Livestreaming Service
---
---
---
---
What is Livestreaming?
Livestreaming allows Hello Pal users to broadcast themselves to other users in real time, receive virtual gifts, coins and redeem them for cash.
---
Robust Growth
Livestreaming has added growth momentum to Hello Pal's userbase which now stands at 6.7 million registered users from over 200 countries and regions.

---
Strong Daily Usage
Over 20,000 active livestreamers and viewers have been online daily from October 2020 to present and steadily increasing.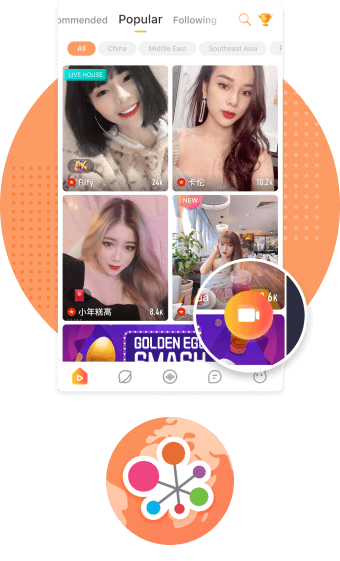 ---
Asian Subsidiary Achieves Profitability
Hello Pal's Asian subsidiary has been cashflow positive from October 2020 to present.
---
5G Revolution
5G has allowed for stronger signals and clearer pictures for users across the globe. Also livestreaming has boosted sectors like education, entertainment and tourism
---
---
Livestreaming Business Revenue Model
CORE REVENUE MODEL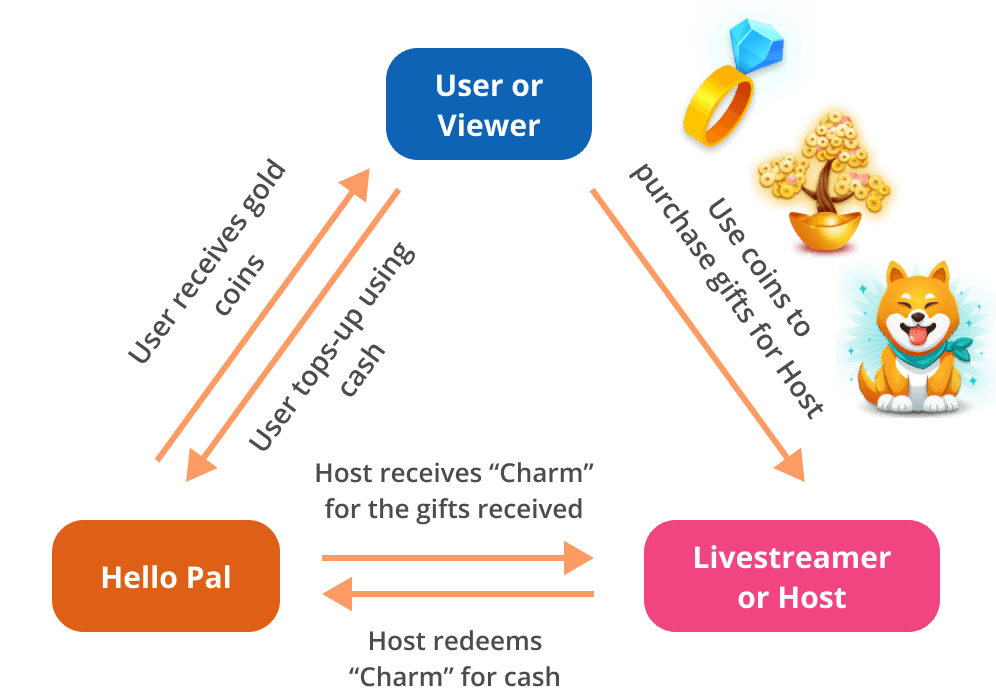 ---
ADDITIONAL REVENUE STREAMS
---
1 on 1 Video Matching Service (Free)
---
Advanced technology to quickly and easily match users to video chat with
Users are matched based on similar interest the user selects
Comparable to the Azar app – monthly revenues of over US$8M
---
VIP Membership System
---
Subscribe for additional perks and functionality to enhance the video matching experience
Allows a host/user additional perks and functionality within the Hello Pal app

Targeted matching and video matching chat duration
Access to unlimited translation

Prices range from CAD $3.35/week to CAD $64/year
Led by most recent team member (Vincent Chai) who has experience and success in launching international 1-on-1 livestreaming app
---
Make Money Livestreaming
Step 1
To start a livestream, click on the plus button below in the "Live" page and tap on launch button.
Step 2
Fill in some details and then click "Start Livestreaming" when ready.
Step 3
As the host receives Gifts in the livestream room, they receive the corresponding income.
Step 4
After the livestream ends, the total Charm value will be displayed to the host.
Step 5
To see current Charm earnings, go to Settings > My Earnings. The Charm value can be used to withdraw cash or exchange for Coins.
---
5 Steps to withdraw earnings
Step 1
In the bottom menu, go to Me (Settings).
Step 2
In the Me page, select on My Earnings.
Step 3
From the top, tap on the Withdrawal button.
Step 4
Enter the withdrawal amount, choose a payment method and tap Confirm Withdrawal.
Step 5
Enter the required information, press Withdraw Now and wait for approval (takes within 3 working days).
---
The Available Amount for Withdrawal in My Earnings is displayed in RMB. The actual amount transferred to your account depends on the exchange rate determined by the company managing your account.
---
Expanding Livestreaming into non-China Markets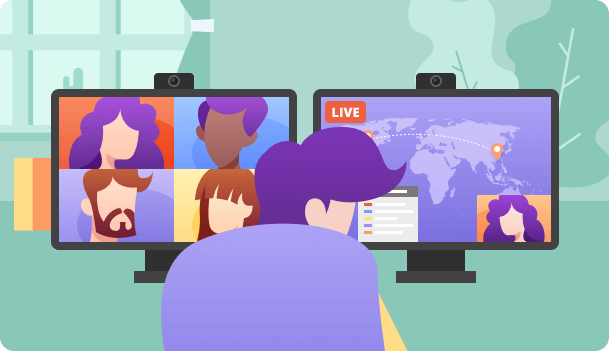 ---
Launched livestreaming operations in the Middle East and South-East Asia
Overseas livestreaming time now more than double that of China
Daily overseas hosts now double those of China
Overseas daily gift givers almost double those of China
Livestreamers from over 180 countries
---
Middle East Expansion
Current livestreaming operations in United Arab Emirates, Saudi Arabia, Egypt, and Bahrain

Expanding operation to surrounding countries

Working with key partners with an established network of livestreaming hosts

Ensuring quality of user traffic to consume the livestream content

Working with additional key partners with an established user base in the Middle East

Providing livestream content that caters to the Arabic-speaking world
---
---