About Us
Our Mission
Hello Pal's mission is to bring the world closer together by helping eliminate one of the key obstacles to mutual understanding between people – the language barrier. By creating a platform where it is easy to instantly interact with others around the world, and giving them the tools to communicate with each other in a joyful and fun way, we hope to do our part (however small) in fostering understanding and tolerance between all citizens of the world.
---
About the Company
Hello Pal International Inc. ("HPI") comprises an international team of people based in Hong Kong, China, Ukraine, and the US, and is a sister company to BrillKids Inc., creator of the multiple award-winning early childhood education program Little Reader.
---
---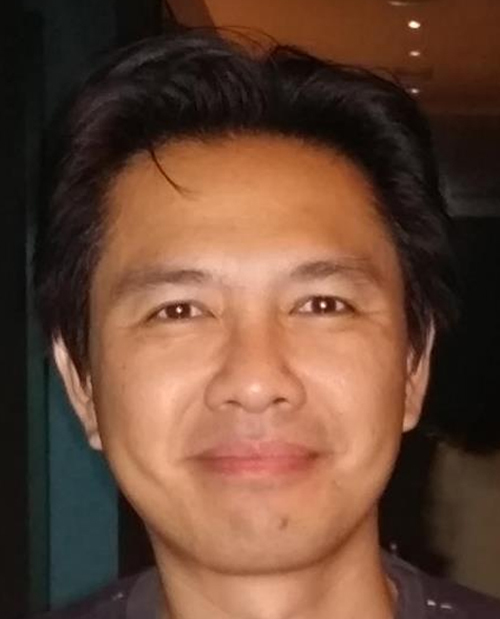 KL Wong
Founder, Chief Executive Officer, President and Director
Hello Pal is the brainchild of KL Wong, who currently resides in Hangzhou, China. KL was born in Malaysia, studied and worked in the UK for 10 years, and worked in Hong Kong for 16 years. He graduated with a law degree from Cambridge University and started off his career as a lawyer with international law firm Clifford Chance in the UK and Hong Kong. He then worked in senior management positions at Chinadotcom Corporation (China internet portal) and Softbank International Investment (venture capital/private equity) before founding BrillKids shortly after the birth of his daughter Felicity.
KL is fluent in English, Mandarin and Cantonese, and has a working knowledge of Malay and French. He is currently learning Japanese and Korean. He can be contacted at KL(at)hellopal(dot)com.
---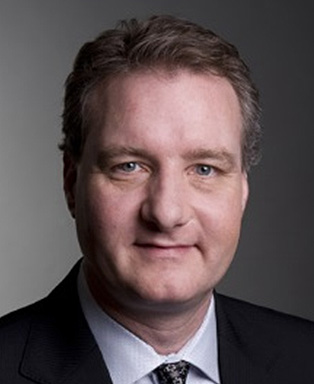 Gunther Roehlig
Director
Mr. Roehlig has more than 15 years of experience in the financial and investment industry. In particular, Mr. Roehlig has experience in restructuring, managing and financing junior public companies. Most recently, Mr. Roehlig served as the president of Terra Ventures Inc., which held a 10% stake in the high grade Roughrider uranium discovery owned by Hathor Exploration. In May 2011, Terra Ventures was acquired by Hathor Exploration – Hathor was then subsequently acquired by one of the world's largest mining companies Rio Tinto in late 2011.
---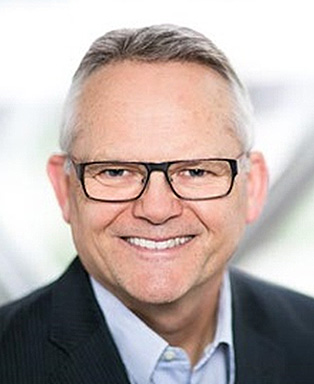 Robert McMorran
Director
Mr. McMorran is a Certified Professional Accountant (CPA, CA). In July 1997 he founded Malaspina Consultants Inc., a private company that provides CFO, accounting and administrative support services to junior public companies. Mr. McMorran has held board and senior management positions with a number of public companies since 1991 and is a director and or CFO of a number of companies, including Encanto Potash Corp. and Santacruz Silver Mining Ltd
---
---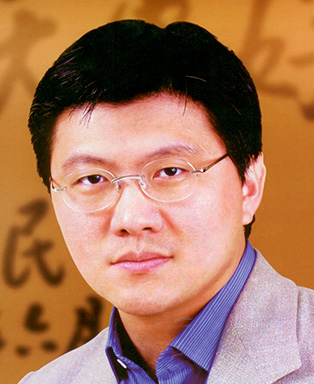 Dr. Sin Just ("SJ") Wong
Director
Dr. Wong possesses over 20 years of fund management and investment banking experience. He has held senior positions with a number of premier international investment banks including as Managing Director, Capital Markets of BNP Paribas Peregrine.
Dr. Wong founded E2-Capital Group and served as its Chairman and CEO from 2000 to 2008. E2-Capital Group is a financial services group specializing in investing, researching and providing fund raising services for small to middle market capitalized companies listed on Hong Kong and Singapore Stock Exchanges. In April 2008, E2-Capital Group was sold to Citic International Asset Management, the asset management arm of CITIC Group of Beijing.
Between May 2001 and May 2007 Dr. Wong was President and Chief Investment Officer of Softbank China Venture Investments Limited ("SCVI"). During that time, SCVI was managing a closed end fund focusing on private equity and listed investments in Greater China Region. Between May 2001 and Nov 2003, while SCVI was part of Softbank Corp in Japan, he also assisted Softbank Corp and Softbank Investments in managing approximately US$500m worth of investments in Greater China Region as the President of Softbank Investment.
Dr. Wong also served as Non-Executive Chairman of Westminster Travel Limited and SBI E2-Capital Holdings Limited, both of which were listed on Singapore Exchange Limited, Non-Executive Director of CSI Properties Limited, China.com Inc. and China Zenith Chemical Limited, all three being companies listed on Hong Kong Stock Exchange, as well as Non-Executive Director of CDC Software Corporation Inc., a company listed on NASDAQ market in the USA and Non-Executive Director of Intelligent Edge Berhad, a company listed on BURSA Malaysia Stock Exchange.
Dr. Wong holds a Bachelor of Engineering (First Class Honors) degree from the Imperial College of Science, Technology and Medicine in London and was qualified with the Institute of Chartered Accountants, England and Wales in 1992 as a Chartered Accountant. He has received many honorary awards for his achievements. He was awarded an honorary doctorate in Business Management by York University in June 2008 for his lifetime achievements. He was awarded a Datukship (DIMP) by Sultan of Pahang, Malaysia in 2004 for his various charitable and social causes.
---
---
---
Our Team in Hong Kong
---
Scott
Executive Assistant & Accounting
---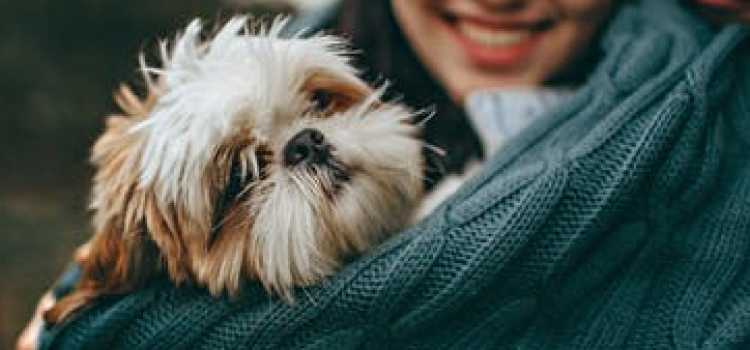 Jerrold
Senior Graphic & Web Designer
---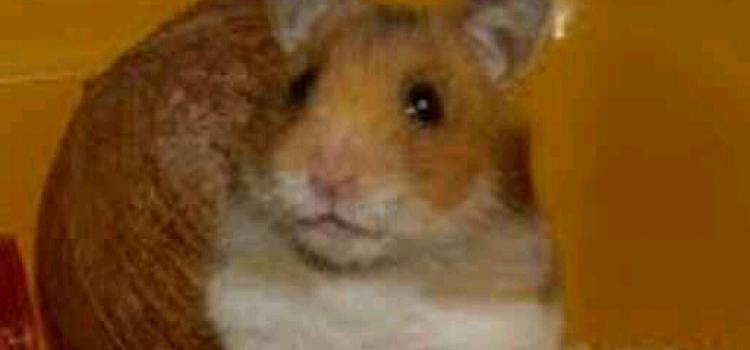 Thomas
General Assistant
---
---
---
Our Team in Ukraine
---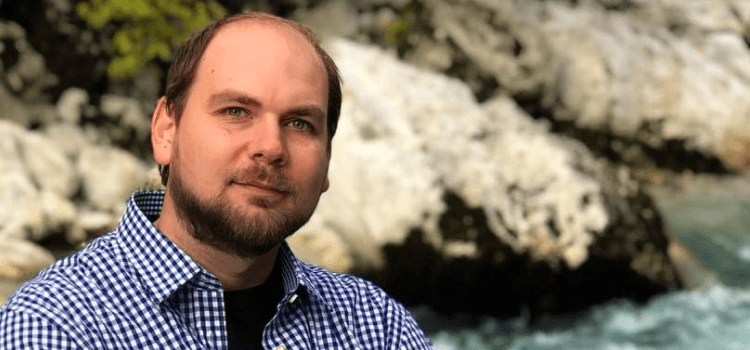 Maxim
Chief Technology Officer, Developer Director
---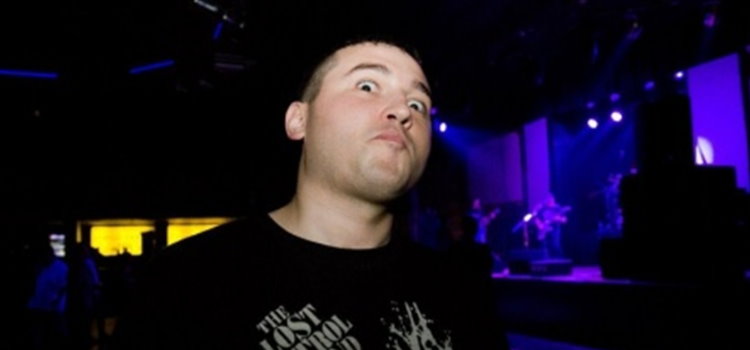 Andrey
Documentation Writer, QA
---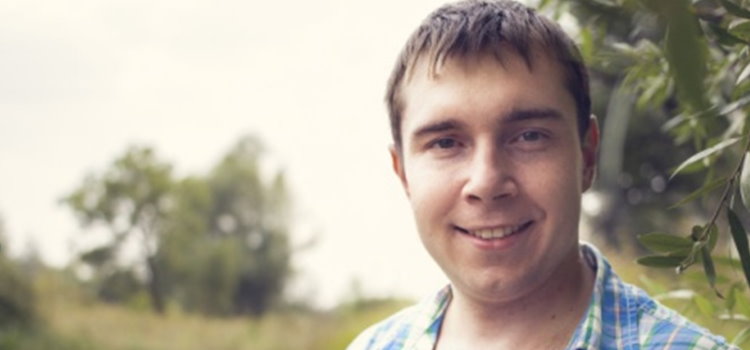 Dmitry B
Senior Android Developer & C# Developer
---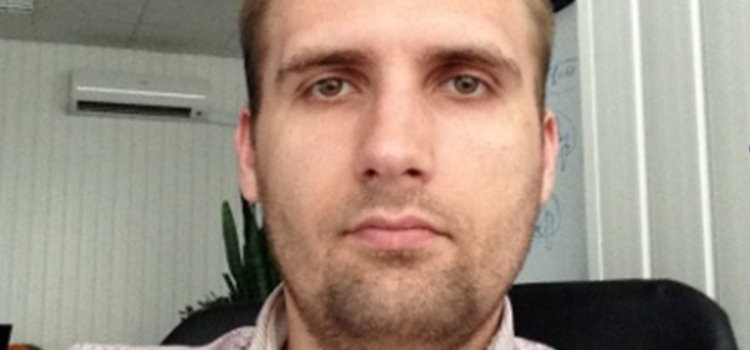 Dmitry K
iOS Developer
---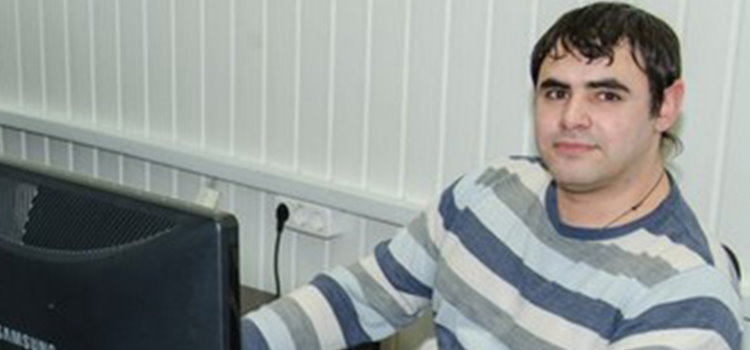 Denis
Administrative Assistant, QA
---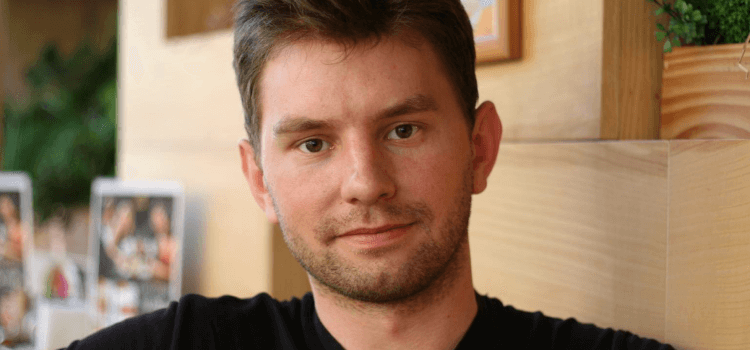 Roman
Android Developer
---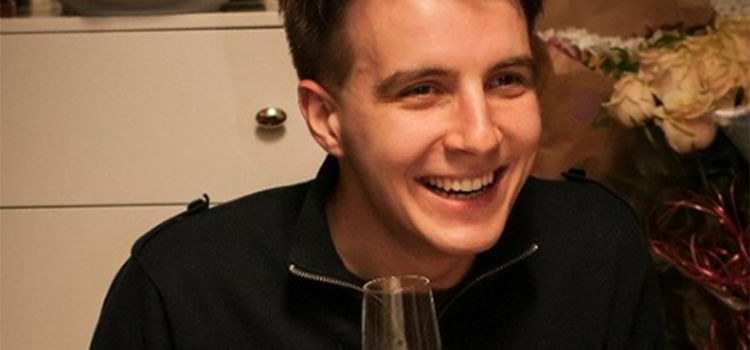 Kos
Product Manager
---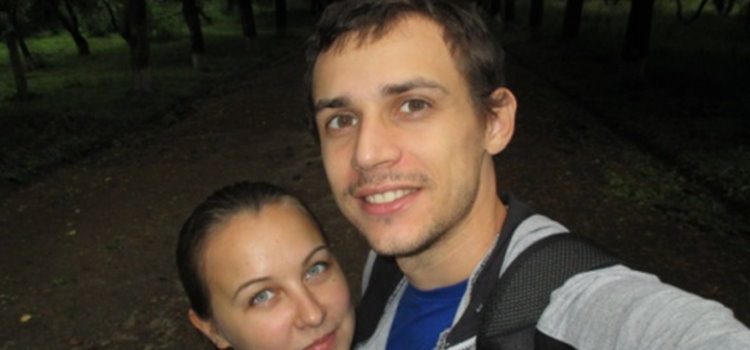 Dmitry T
Senior Objective-C & C# Developer
---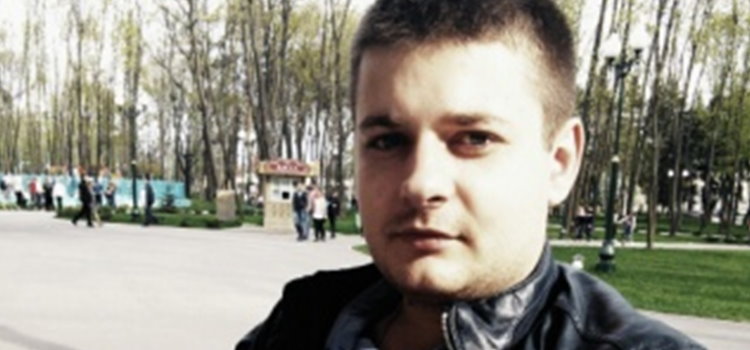 Evgen
Senior PHP Developer
---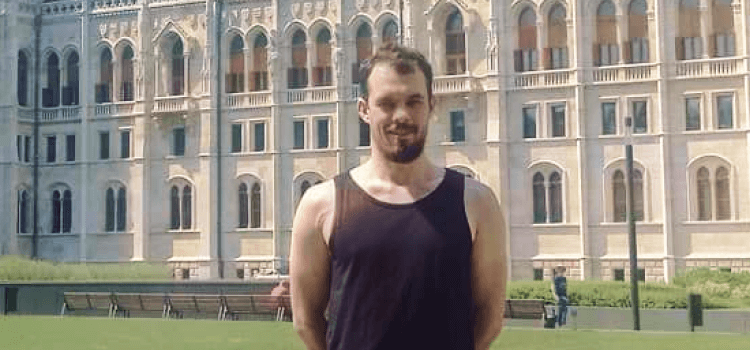 Artem
QA Lead, Project Manager
---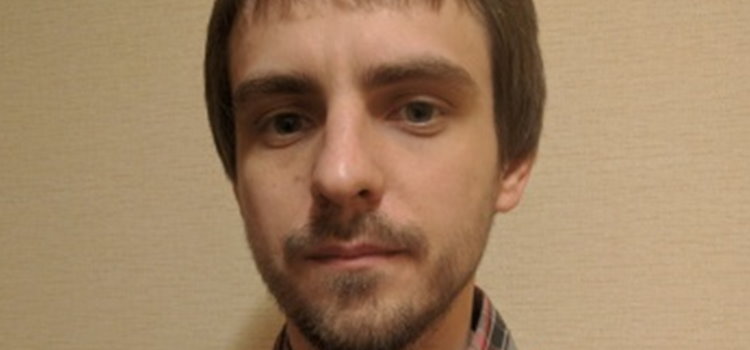 Victor
Vice Director, Solutions Architect & Senior C# Developer
---
---
---
Our Global Marketing Team
---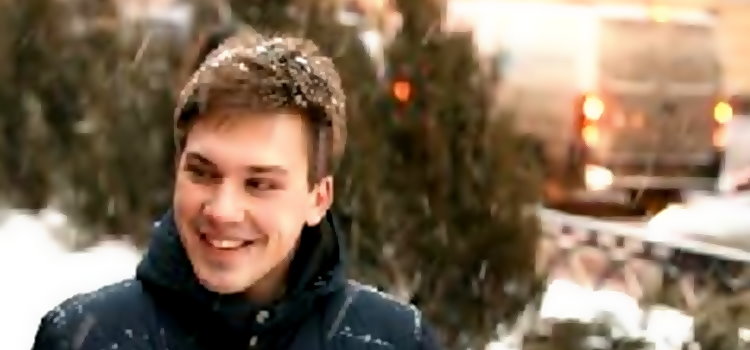 Nikita
Digital Marketing Manager
---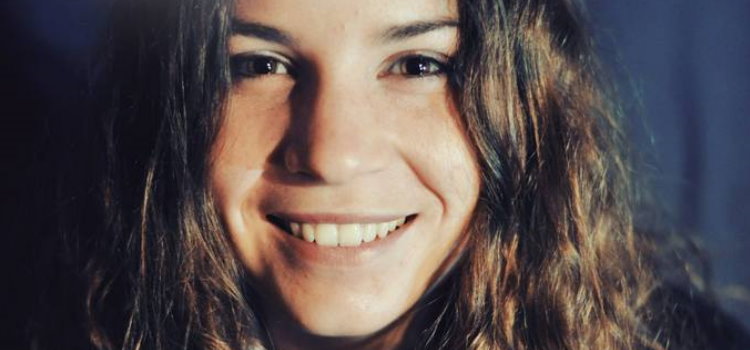 Marie
France & French Belgium
---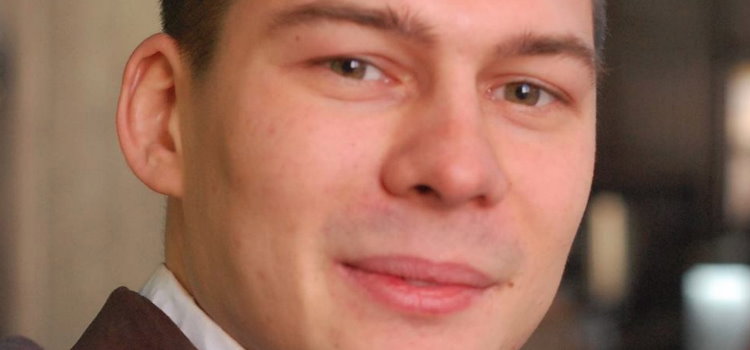 Anton
Russia
---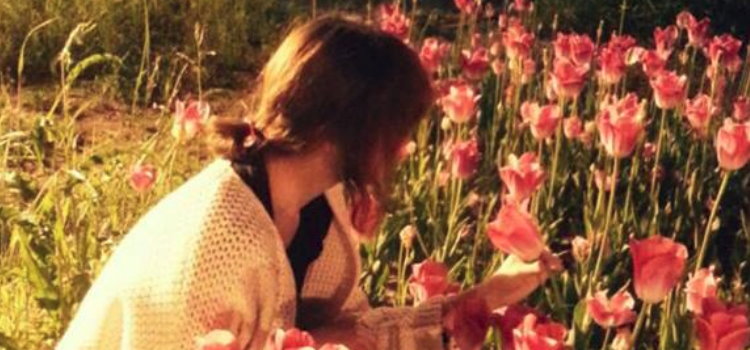 Hyunjoo (지현주)
Korea
---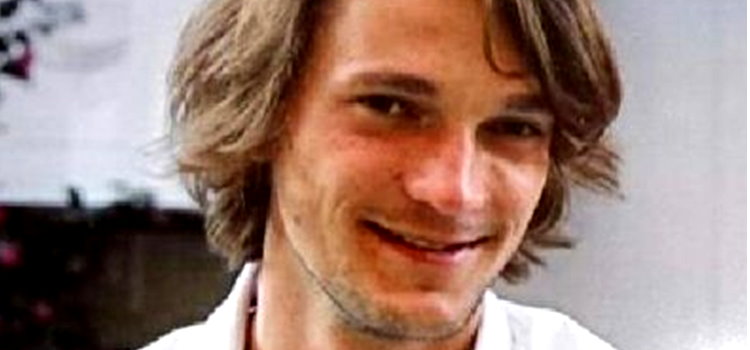 Karsten
Germany
---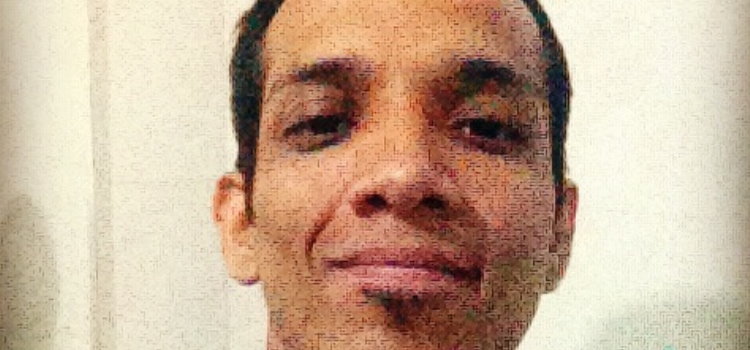 Luis
South America & Spain
---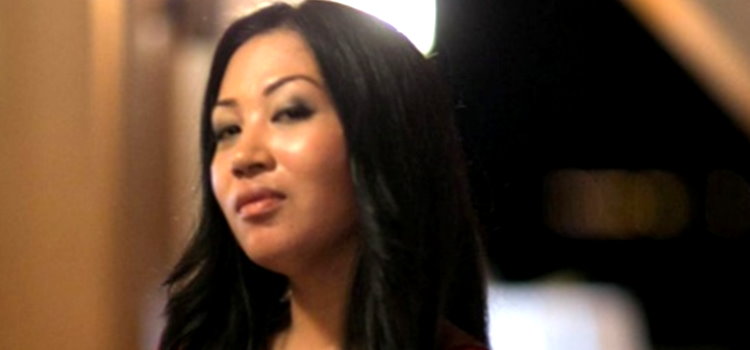 Rica
Philippines
---
Rapas
Thailand
---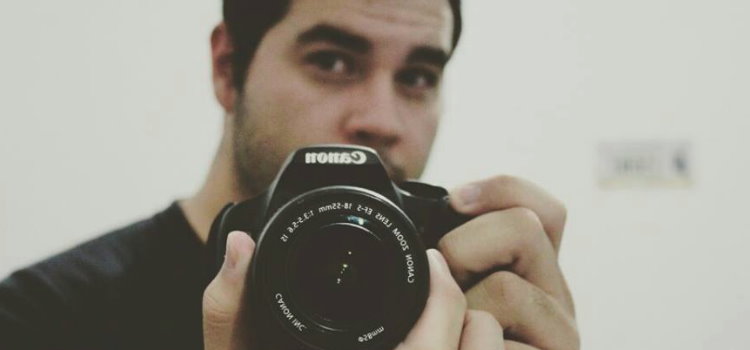 Callebe
Brazil & Portugal
---
---
---
Contact Us
Jobs: job(at)hellopal(dot)com
Corporate Address:
Hello Pal International Inc.
550 Denman Street, Suite 200
Vancouver, BC
V6G 3H1
Telephone Number: 604 683-0911
Fax Number: 604 684-0642
Hello Pal Asia Limited
11F, Hollywood Centre
77-91 Queen's Road West
Sheung Wan
Hong Kong, China
Email Address: [email protected]
---
---